Hakuseisya Quality
We take various quality-centered measures in order to provide you with "Clean", "Safe" and "Comfortable" linens.
Hakuseisya Quality Standard
Washing experiences and knowledge cultivated through over 90years of Hakuseisya history have formed the Hakuseisya original quality standard. Every action is for "Clean" "Safe" "Conformable" services. Here, a part of our quality measures will be introduced.
①Quality Check
In linen supply services, a linen product will be washed 50 times, 100 times, or more. It is very difficult to find deterioration of linen and decrease of whiteness which are occurred gradually and slowly. Hakuseisya puts a test cloth into a normal washing process and washes it repeatedly. Then, deterioration and whiteness of it will be numerically checked. If the value is abnormal, it means that washing process has some problems. In this case, we will solve the problem by checking through 5 factors of washing "detergent" "temperature" "water" "time" "equipment". In addition, we do a bacteria test of washed products to secure our hygienic washing condition.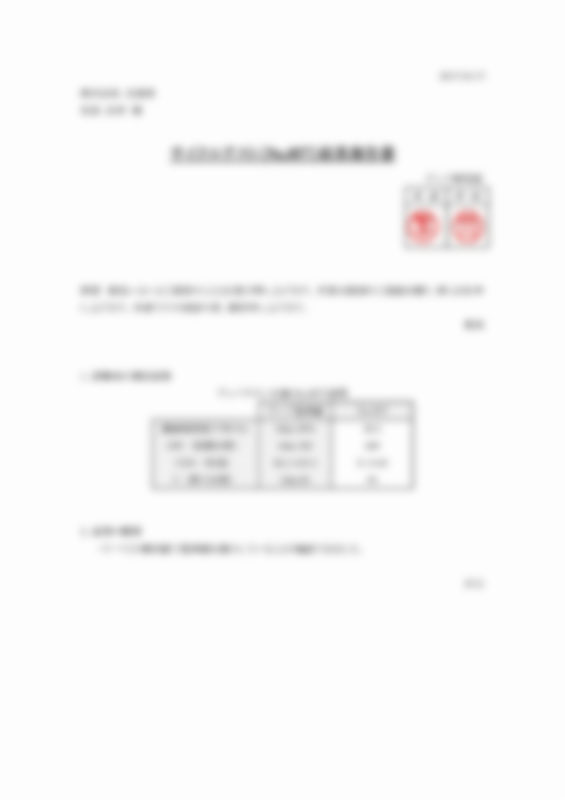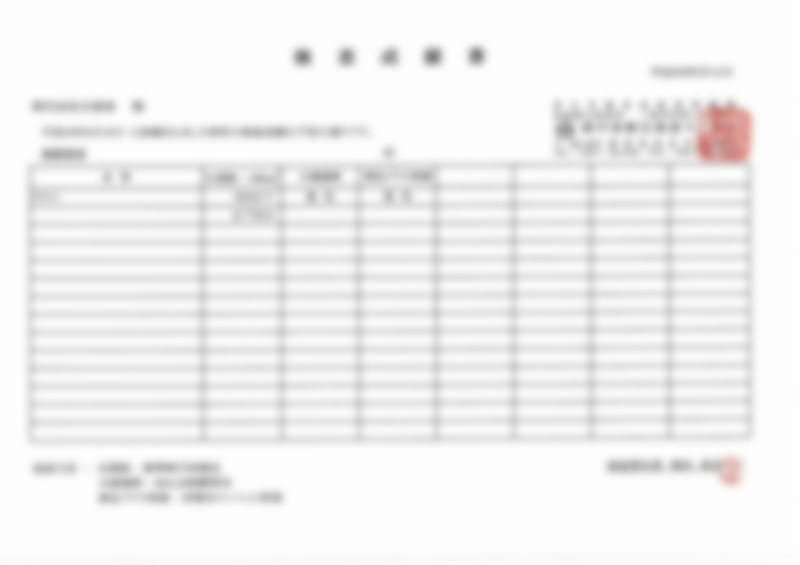 ②Water Check
Water is an important factor in order to thoroughly remove stains of linen. Hakuseisya conducts self-inspection of washing water every day to check hardness and mineral content of it. We periodically order an external organization for detailed water inspection.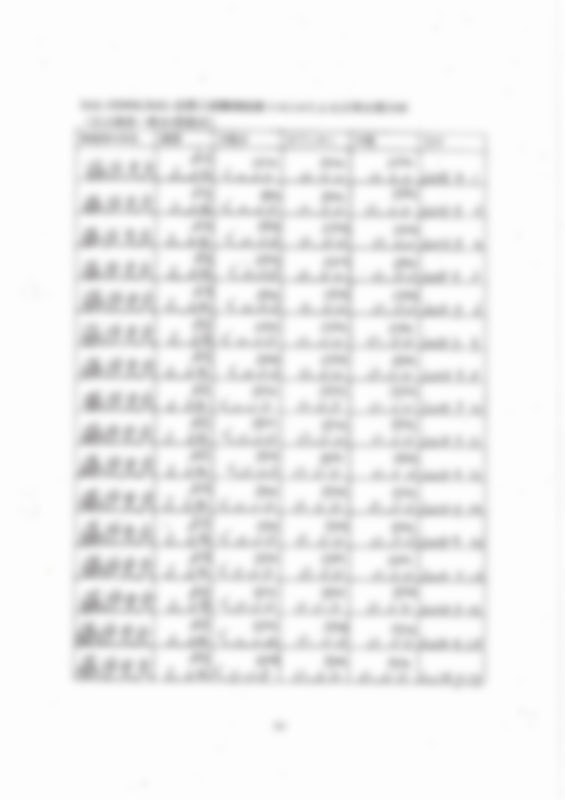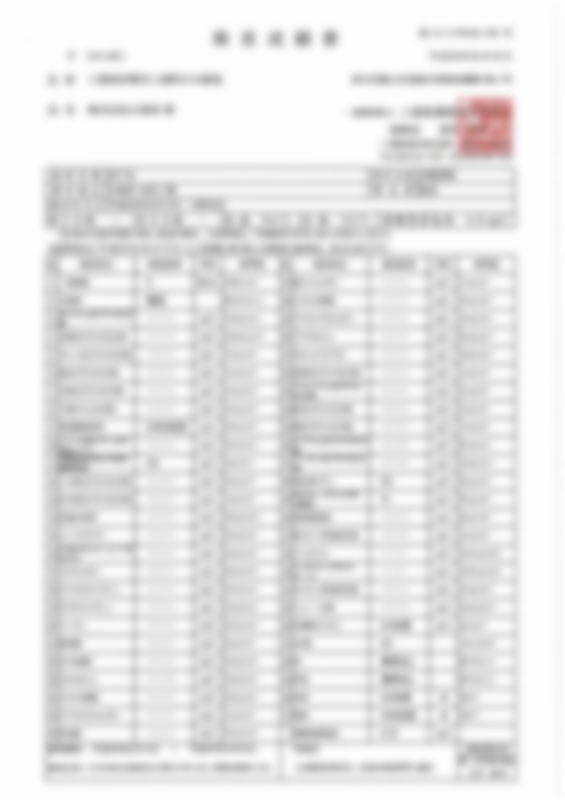 ③Product Inspection
It is impossible for a human eye to inspect a 2m x 2m sheet finished by high-speed machines. Hakuseisya sets a quality check machine(camera) to find a stain or breakage of a sheet. In addition, a metal detector will inspect metals such as a needle to secure safety of linens.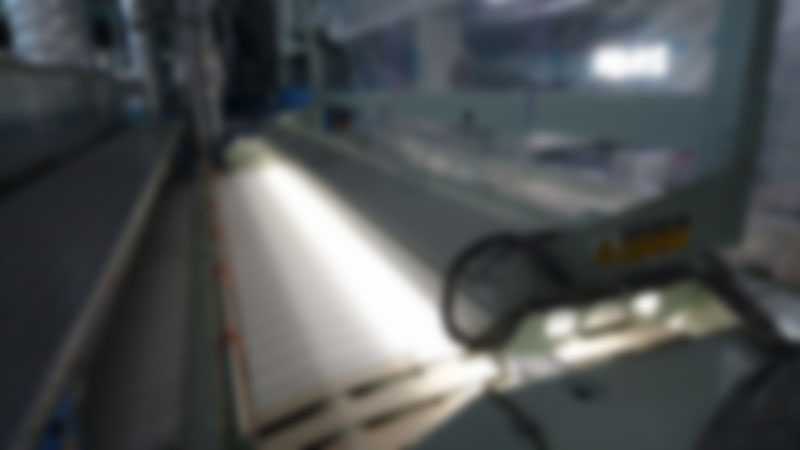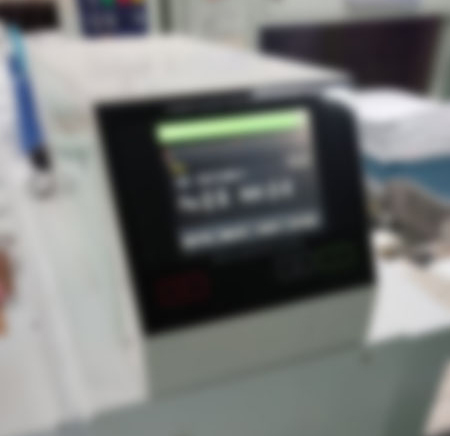 ※Currently, both machines are adopted in a part of our finishing lines, but they are scheduled to get introduced into each line in the future.
④Clean environment
In a cleaning plant, a large amount of lint will be generated from linen products. This lint can bring a stain and mold on a clean sheet. Furthermore, it will be stuffed into a machine to cause machine breakdown. Hakuseisya prevents accumulation of a lint as much as possible by daily cleaning and equipment maintenance. Moreover, 5S committee periodically improves the plant environment. Clean products will be bought by clean environment.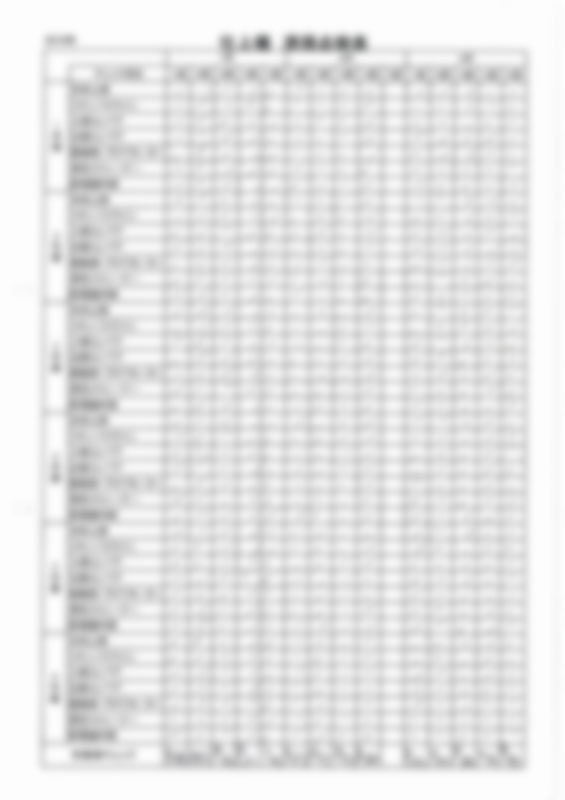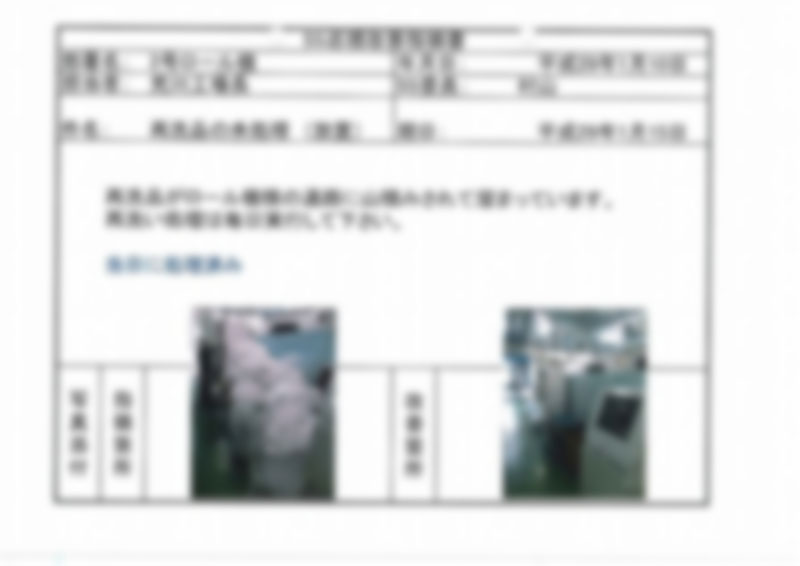 Hygiene Standard Certification System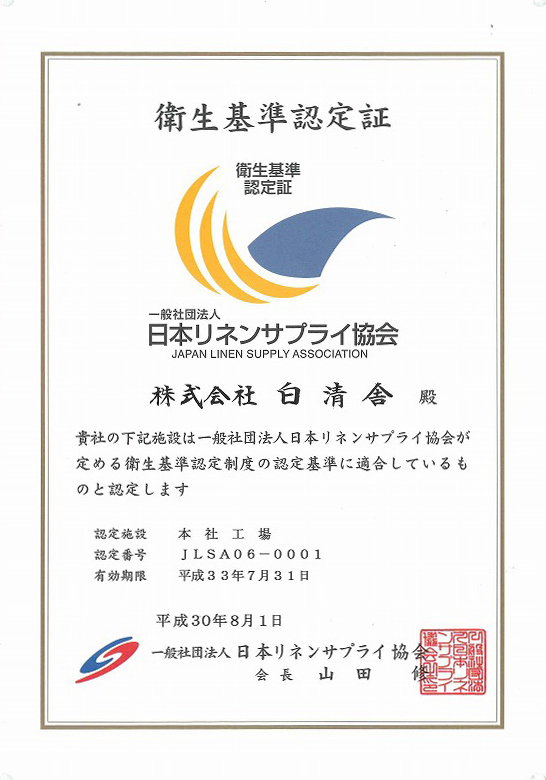 The certificate
The Japan Linen Supply Association established the hygiene standard certification system in 2005 to promise supplying safe, trusted and hygiene linen products. This system comprehensively prescribes obligation of national qualifications recipients, hygiene layout of equipment in a plant, detailed methods of cleaning and disinfection and so on. We were the first awarded for this certification system in Japan

» Japan Linen Supply Association official site
ISO
For further quality assurance
Hakuseisya acquired certification of ISO 9001(quality management system) in 2000 and ISO14001(environment management system) in 2001. Hakuseisya was the first company for two ISO acquisition at that time. In 2005, we confirmed that two ISO systems were established well throughout the organization, and pronounced self-management of ISO 9001 and 14001.
Securing of Stable Linen Supply
Preparation for contingency
Linen service is as essential as infrastructure (electricity, gas and water) for hotels, so securing of stable linen supply is important. Hakuseisya make alliances with laundry companies inside and outside Mie prefecture to continue line supply in case of contingency to Hakuseisya. We promise customers to provide the surest linen service